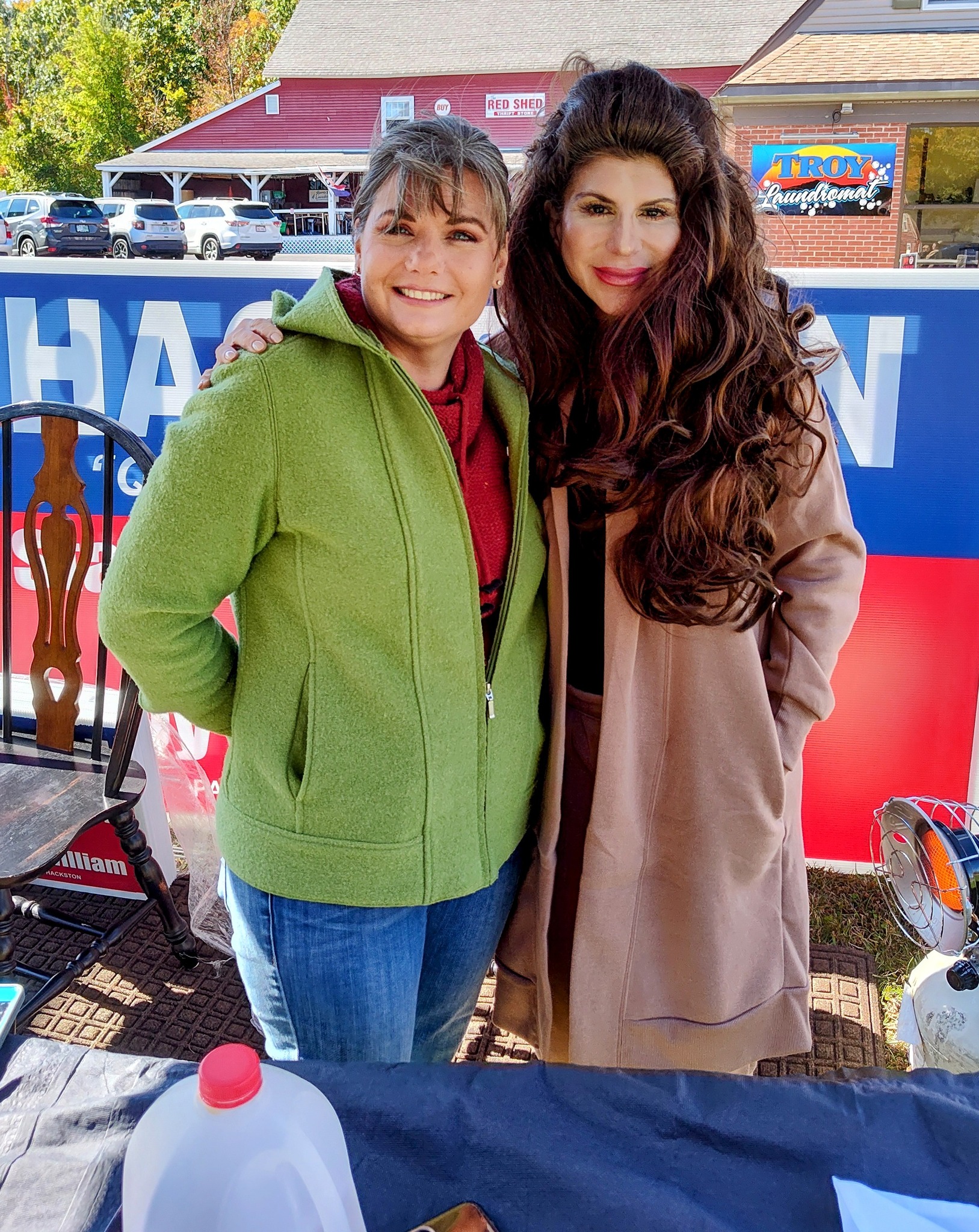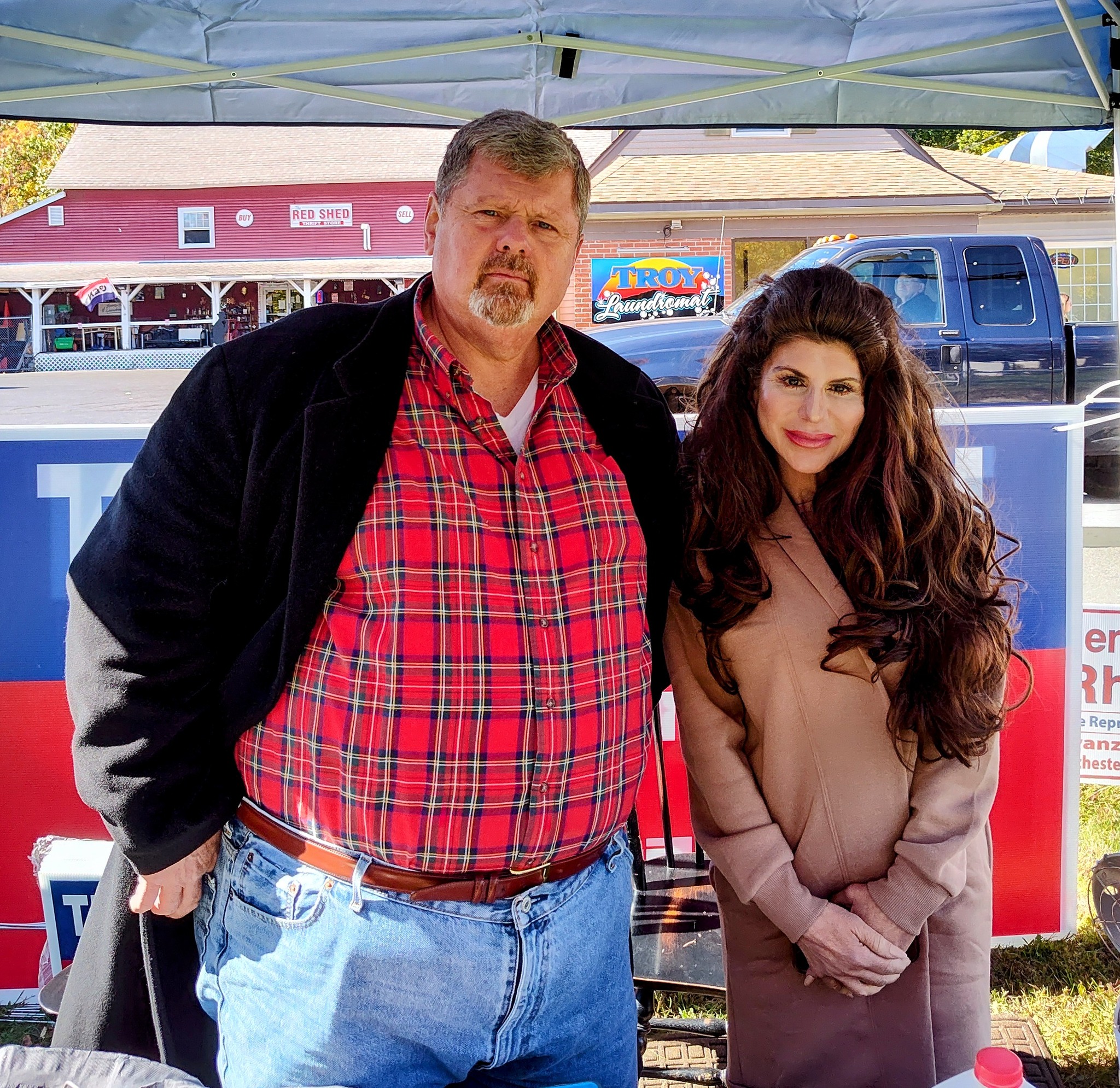 Saturday was a great day for visiting neighbors and new friends in Troy, Sharon, Jaffrey and Hinsdale. I started in beautiful Troy, NH at their Annual Harvest Fair. There were lots of small businesses represented and a ton of joyful community spirit.
Dick Thackston and Jennifer Rhodes were great tent mates as we engaged our neighbors and listened to their concerns.I will not be outworked by anyone! In the two years I've served as Senator, I've never missed a vote or a committee meeting.
Check my Gallery for more pictures from my visits to the great towns of District 9 !