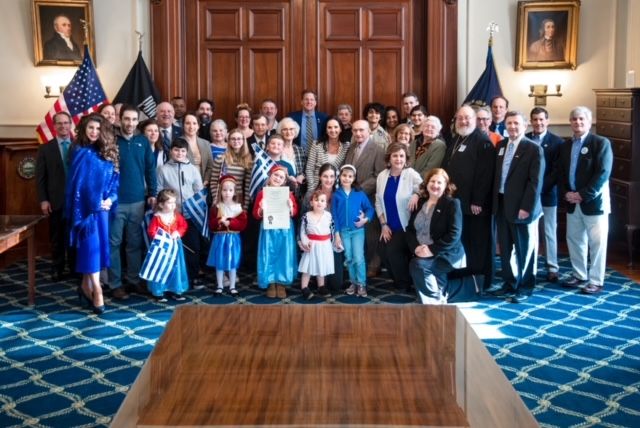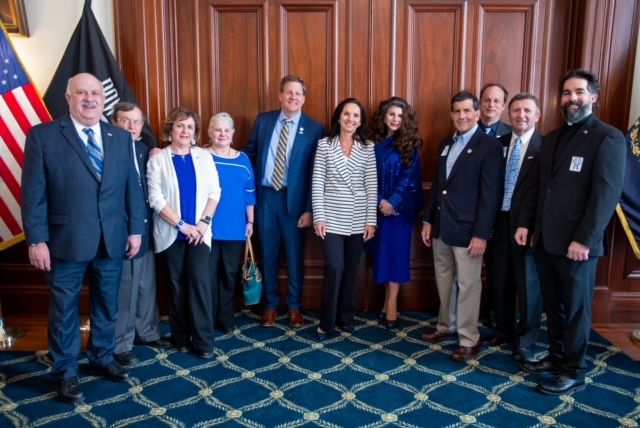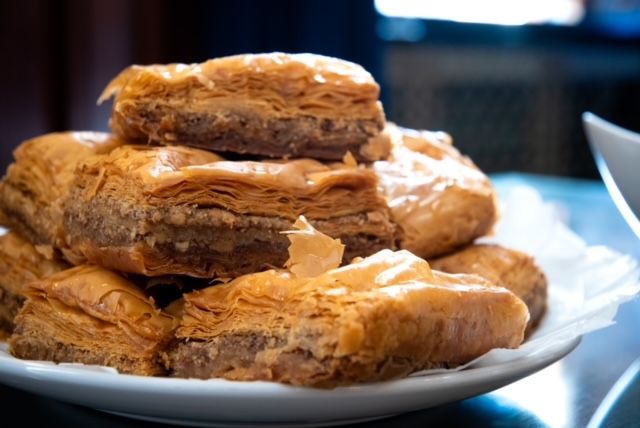 Today, March 25, 2023 is Greek Independence Day.
"Greece had been part of the Ottoman Empire since 1453. The Greek revolt was precipitated on March 25, 1821, when Bishop Germanos of Patras raised the flag of revolution over the Monastery of Agia Lavra in the Peloponnese. The cry "Freedom or death" became the motto of the revolution."
"The celebration of the Greek Revolution of 1821, less commonly known as Independence Day, takes place in Greece, Cyprus and Greek diaspora centers on 25 March every year, coinciding with the Feast of the Annunciation. The day is a public holiday in Greece and Cyprus."
Senator Ricciardi who is of Greek heritage, gave a speech in honor of the day on the floor of the NH Senate.
"I rise to recognize and honor an important day in Greek history, March 25th – Greek Independence Day, a day that symbolizes the triumph of liberty over tyranny, and the resilience of the human spirit.
The very idea of democracy and self governance was born in in Ancient Greece over 2,000 years ago. But for centuries later, Greece was ruled by foreign empires. However, on March 25th, 1821, the Greek People declared their Independence from the Ottoman Empire fought for their freedom, and re-established a democracy in the very place it was born.
March 25th reminds us that the fight for freedom is a never ending one, and that the human spirit desires to be free and that there are places all around the world that are fighting tyranny and oppression.
To every Greek and Greek American in our state – Happy Greek Independence Day and "Zito E Ellas!""